If you have any questions about the club or if you're thinking of joining please contact: [email protected]
We always welcome new members!
Many of our members learned to dive with the club, and some have stayed for more than two decades! We hope you have got a flavour of the club from reading these pages – so why not come and meet us in person?
If you live in, work in, or commute through central London we're not far away – a short walk from Central Line (Marble Arch), Bakerloo (Baker Street), District and Circle (Edgeware Road) plus national rail (Paddington and Marylebone stations) make the club extremely accessible. You can see our membership fees here.
We host opportunities for people to try diving for the first time every month, and provide a full suite of training for our members – we look forward to seeing you diving aboard our boat soon!
New to UK Diving?
People often ask us why we bother diving in the UK. It's cold and there's nothing to see right? Well nothing's cold if you wear the right clothes, and as for nothing to see – check out the pix taken by our members on recent UK dive trips…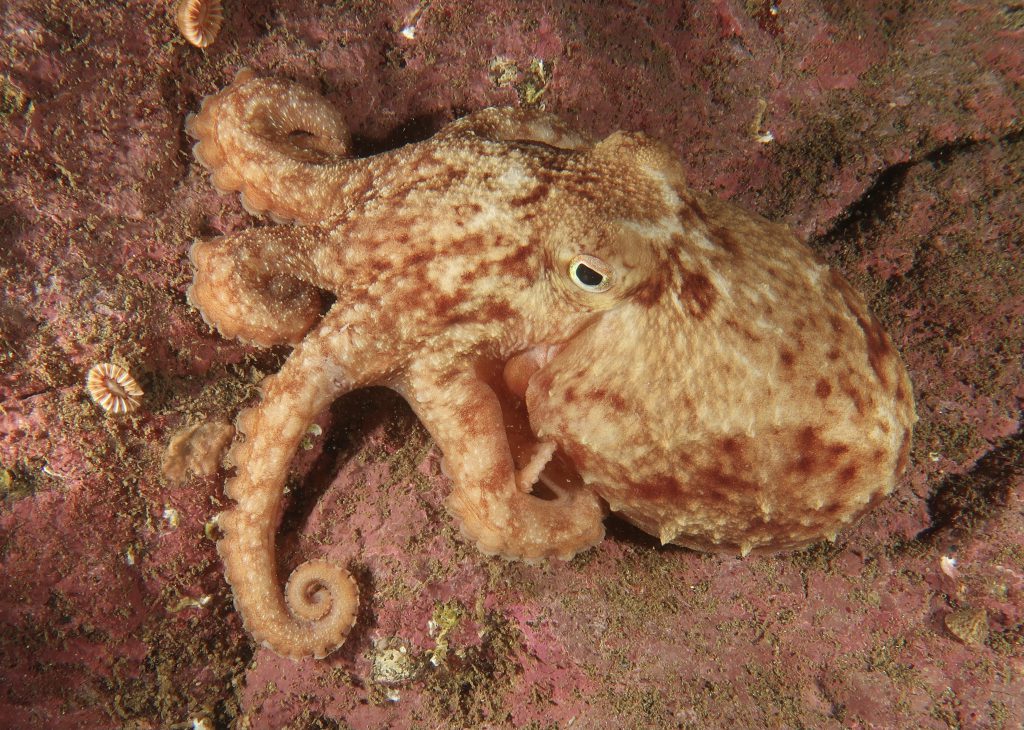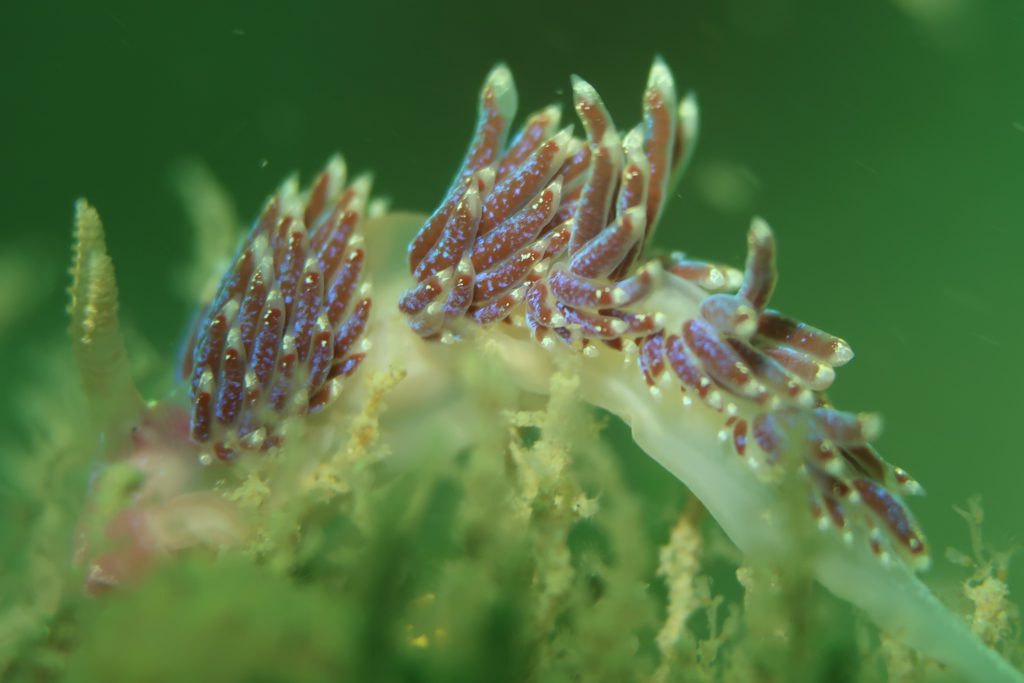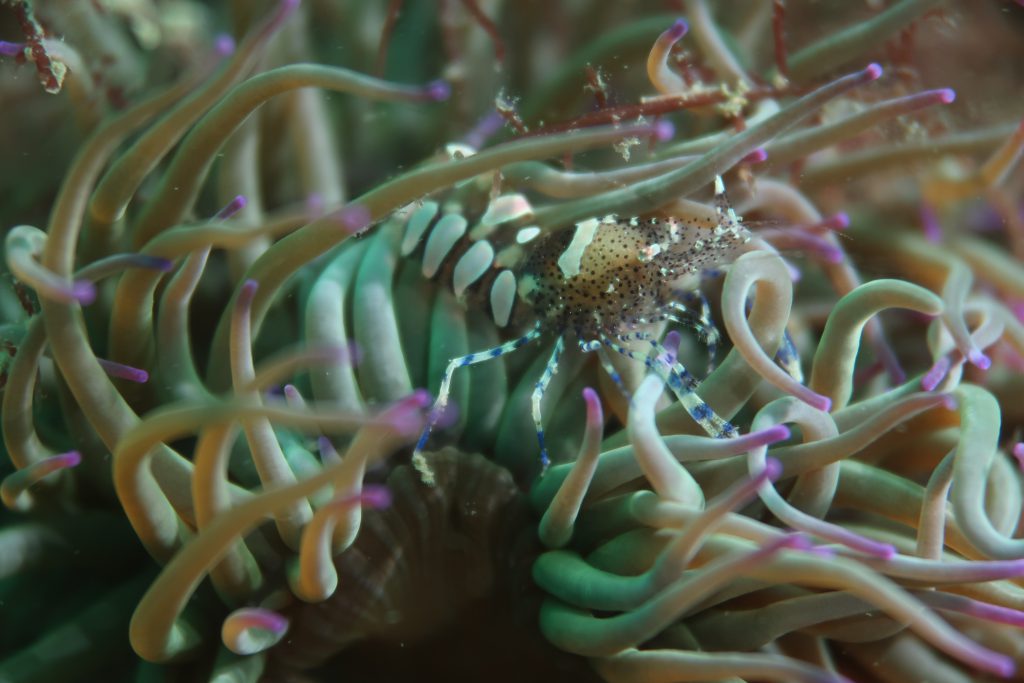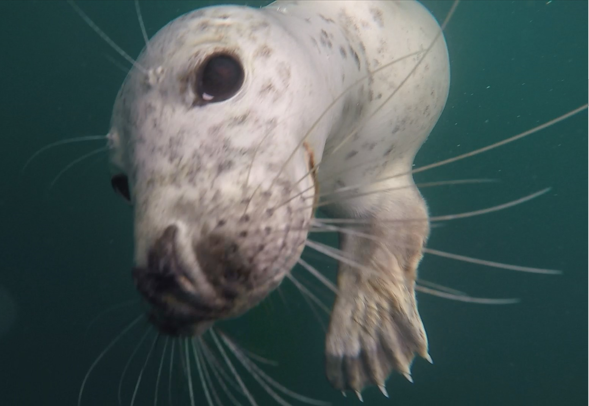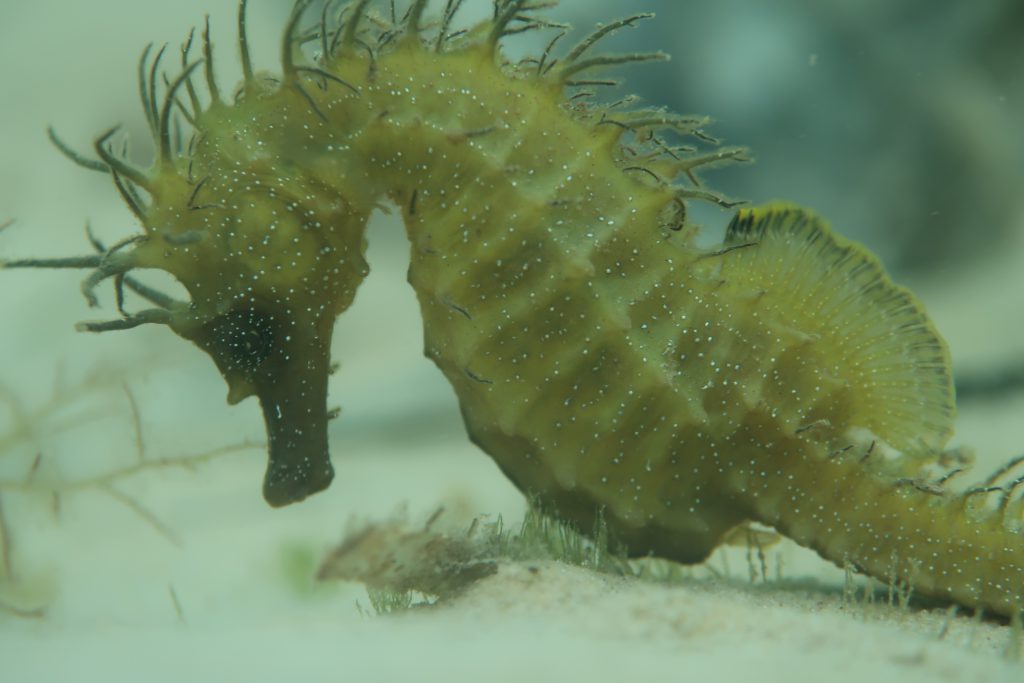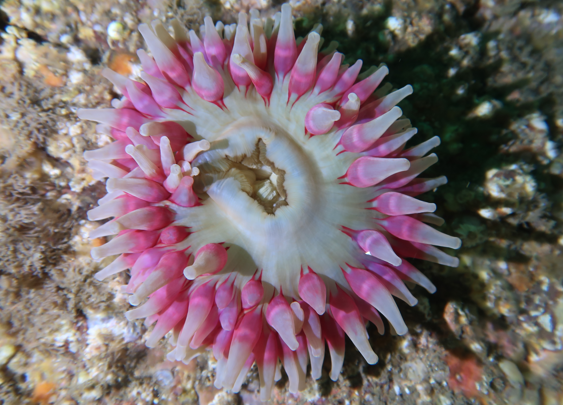 Not a Qualified Diver Yet?
If you don't yet hold a diving qualification please contact us about when the next beginners' course will run. We typically start beginners off in the Autumn so that they have time to complete the first qualification by Easter – in time for the UK dive season. Don't join up before we've confirmed that we can train you!
Don't have your own equipment?
Ultimately you will want all your own equipment, but you don't need to get it all straight away. On Tuesday nights and for all open water training dives you can use club equipment for free. On club trips you can hire club equipment.
The main thing you need to think about is getting a dry-suit. You might get away with a semi-dry wet suit from July to Oct but, unless you're hard as nails, you really will need one for the rest of the year and nearly all club members wear one all year round. They are not generally available to hire in the UK and, while the club does have a small number, you will need one that fits you well (or it will leak). This is a major expense and can be daunting at first, but we will give you plenty of help and advice.
New to BSAC?
Check out the BSAC website here. If you qualified though PADI, or any other agency, that's absolutely fine – we recognise all qualifications. The club system might be rather different to your previous experiences though. The major differences to be aware of are:
PADI is a commercial organisation. They are motivated by making money. BSAC is a club system. The branches don't make money and none of the instructors or dive trip organisers are paid for the time and effort they commit to the club. They are motivated to make new friends, to attract new divers to the sport they love and to pay back to the club system that they themselves have benefitted from when they were more junior. That means it good value for money – but it also means that you too will be expected to pitch in and contribute. Perhaps one day you will be instructing or organising trips for us…
If you join a BSAC club you join a community. We are all friends and we enjoy dive trips not just for the diving but for the company. We organise several social events each year and we have several members who are no longer active divers but who stay members of the club for the social side of it. Many of our members come down on club nights even if they are not going in the pool – just to catch up with old friends, make new friends and and find out the latest club gossip.
Our training and our diving practices are geared towards UK diving. We don't have dive guides and we often don't see any diver in the water other than our buddy. That means we take the buddy system seriously! BSAC divers are taught rescue skills in their first diving qualification because we have to look after each other. Of course less experienced divers will always be paired with a highly qualified and experienced buddy. That does limit how many inexperienced divers we can take on a club trip as we need to ensure that everyone has an appropriate buddy.
Other differences in training and diving practices are detailed in this document
Before Joining…
Why not come down and meet us on a club night to have a chat, get to know us a bit and ask us any questions? You can meet us either in the club room (from 7), poolside (from 8) or in the pub (from 9). Do let us know if you're thinking of coming down so we can make sure that someone is there to welcome you and make sure you find out everything you need to know. Depending on when in the year you join, it could be that our dive trips are mostly booked up already. Before joining it might be worth having a look through our diving calendar at the trips you're interested in and then checking with us that there are spaces. 
How to Join
If you've read the above and you're sure you want to join then please fill in this form and send it to the membership secretary.
If you're not yet a BSAC member, then the easiest way to pay is through the BSAC website. That will get you membership of both BSAC and our branch in one go. Follow these instructions.
If you're already a BSAC member then, if you want us to be your primary branch, we can set up a direct debit with BSAC (preferred) or you can pay us directly (ask for our bank account details).