Committee for 2019-2020 is below:
Chairman: Andrew Woods
I learned to dive with the Club starting in 2011 and have been a committee member since 2015. Under Leigh's team of able instructors, I have worked my way through three levels and became a Dive Leader in 2018. I am particularly interested in marine wildlife and work for the Blue Marine Foundation, a marine conservation charity. I am also a qualified SeaSearch Observer. My greatest UK dives include diving with seals in both Lundy and the Farne Islands, colourful jewel anemones at Hand Deeps near Falmouth, The British Inventor near Weymouth and the E49 submarine in the Shetland Islands. Since becoming Chairman, I feel my greatest achievement, helped by the committee team, has been to further improve inclusivity and diversity within the club.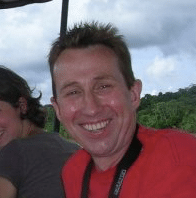 Diving Officer: Nathan Piper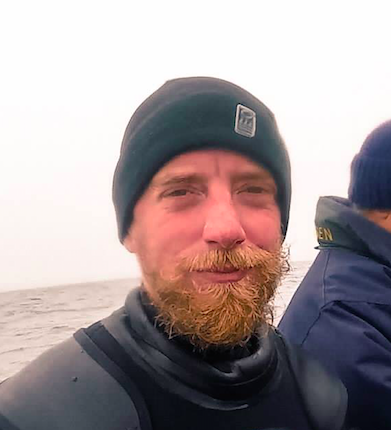 Membership Sec: Tobias Hartung
I learned to dive in 1999 in order to compete in underwater orienteering events. As such I have spent my youth trying to find my way through some of the murkiest waters imaginable which brought me to the coast guard. After moving to London, I joined the club and BSAC in 2017. Since then I have embarked on the path to Dive Leader and started venturing into instructing as well. I particularly enjoy cold water diving with some of my personal favourites being dives in kelp forests, submerged forests and villages in dammed valleys and under the ice.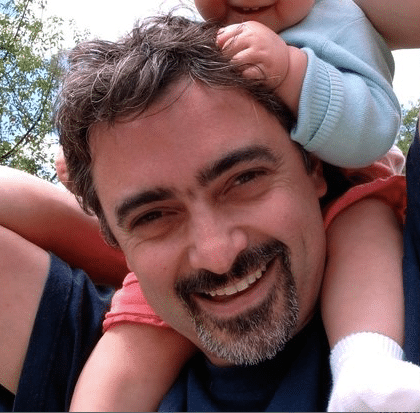 Training Officer: Leigh Cresswell
Equipment Secretary: Aidan Fewster
I first learnt to dive in 2010 when I was 17, beginning with PADI Open Water. I progressed to Rescue Diver before starting University the following year, joining the active BSAC Club at Aberystwyth University. The club became a major part of my time at university, and I began my Dive Leader and became a BSAC Assistant Instructor. After graduating, I moved to London and joined BSAC No.1, completing my Dive Leader and becoming an Open Water Instructor. I've since found a love for deep and technical diving, leading me to buy a rebreather and complete my hypoxic trimix course (100m). My favourite dive was a 3-hour on the stern of the HMS Southwold at 75m on the seabed in Malta.