Committee for 2019-2020 is below:
Chairman: Andrew Woods
I learned to dive with the Club starting in 2011 and have been a committee member since 2015. Under Leigh's team of able instructors, I have worked my way through three levels and became a Dive Leader in 2018. I am particularly interested in marine wildlife and work for the Blue Marine Foundation, a marine conservation charity. I am also a qualified SeaSearch Observer. My greatest UK dives include diving with seals in both Lundy and the Farne Islands, colourful jewel anemones at Hand Deeps near Falmouth, The British Inventor near Weymouth and the E49 submarine in the Shetland Islands. Since becoming Chairman, I feel my greatest achievement, helped by the committee team, has been to further improve inclusivity and diversity within the club.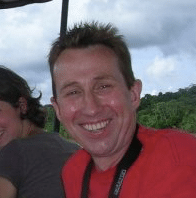 Diving Officer: Nathan Piper
I joined Y-Dive in 2006 and did my Ocean Diver and Sports Diver there (thanks Leigh!). I was immediately hooked on the club system and the lasting friendships that we make through diving in a club. Since joining No 1 I've made a lot more friends, completed my Diver Leader and Advanced Diver and been on a lot of fabulous dive trips. Over the last couple of years I've become an Open Water Instructor which is a really good way of giving something back to the club.
For 2020 my personal aims are to dive in every month of the year and to improve my ability and experience as an instructor.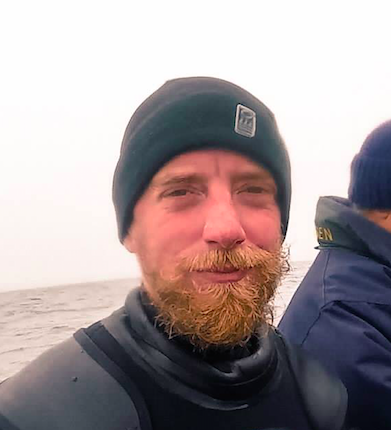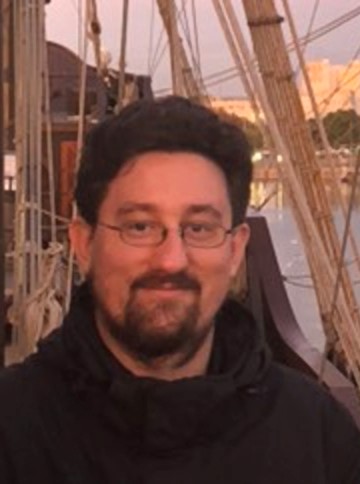 Membership Sec: Tobias Hartung
I learned to dive in 1999 in order to compete in underwater orienteering events. As such I have spent my youth trying to find my way through some of the murkiest waters imaginable which brought me to the coast guard. After moving to London, I joined the club and BSAC in 2017. Since then I have embarked on the path to Dive Leader and started venturing into instructing as well. I particularly enjoy cold water diving with some of my personal favourites being dives in kelp forests, submerged forests and villages in dammed valleys and under the ice.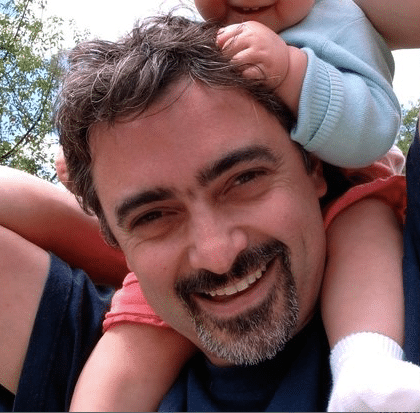 Training Officer: Leigh Cresswell
Leigh won the Heinke Trophy for best committee contribution in 2016. He manages all the training for the club members, and new joiners. Expertly marshalling instructors to raise the standard of diving at the club.
Equipment Secretary: Aidan Fewster
I first learnt to dive in 2010 when I was 17, beginning with PADI Open Water. I progressed to Rescue Diver before starting University the following year, joining the active BSAC Club at Aberystwyth University. The club became a major part of my time at university, and I began my Dive Leader and became a BSAC Assistant Instructor. After graduating, I moved to London and joined BSAC No.1, completing my Dive Leader and becoming an Open Water Instructor. I've since found a love for deep and technical diving, leading me to buy a rebreather and complete my hypoxic trimix course (100m). My favourite dive was a 3-hour on the stern of the HMS Southwold at 75m on the seabed in Malta.
Sofia Sjödin: Women's Representative
After learning to dive as an 18-year-old in the cold waters of Sweden I spent several years enjoying the warm waters of South East Asia, Africa and Australia before joining BSAC no. 1 in 2015. Since then I have come to greatly appreciate the community, friendships and sense of adventure that the club and our dive trips offer and it has enabled me to discover many parts of the UK, both below and above the surface that I wouldn't have seen otherwise. My most memorable trip so far has been the week-long excursion we did to the Outer Hebrides in Scotland, but I also love the many weekend trips to the South Coast. This year I will be training to become a Dive Leader as well as working on improving technique and skills - perhaps I will even finally start using a dry suit!
As the Women's Representative on the Committee, I'm here to represent the interests of our current female members and support with any issues as well as encouraging more women to join, participate and engage with the club.
Social Media Officer - Laura Waters
I started diving whilst at university in Bristol, completing my ocean diver and beginning my sports diver. After graduating and moving to London, I joined BSAC No.1 in late 2018, and have enjoyed getting to know everyone! In late 2019, I finished my sports diver qualification and finally managed to dive in the Isle of Man, where I lived before moving back to the UK. I'm hoping to do an IFC at some point in 2020.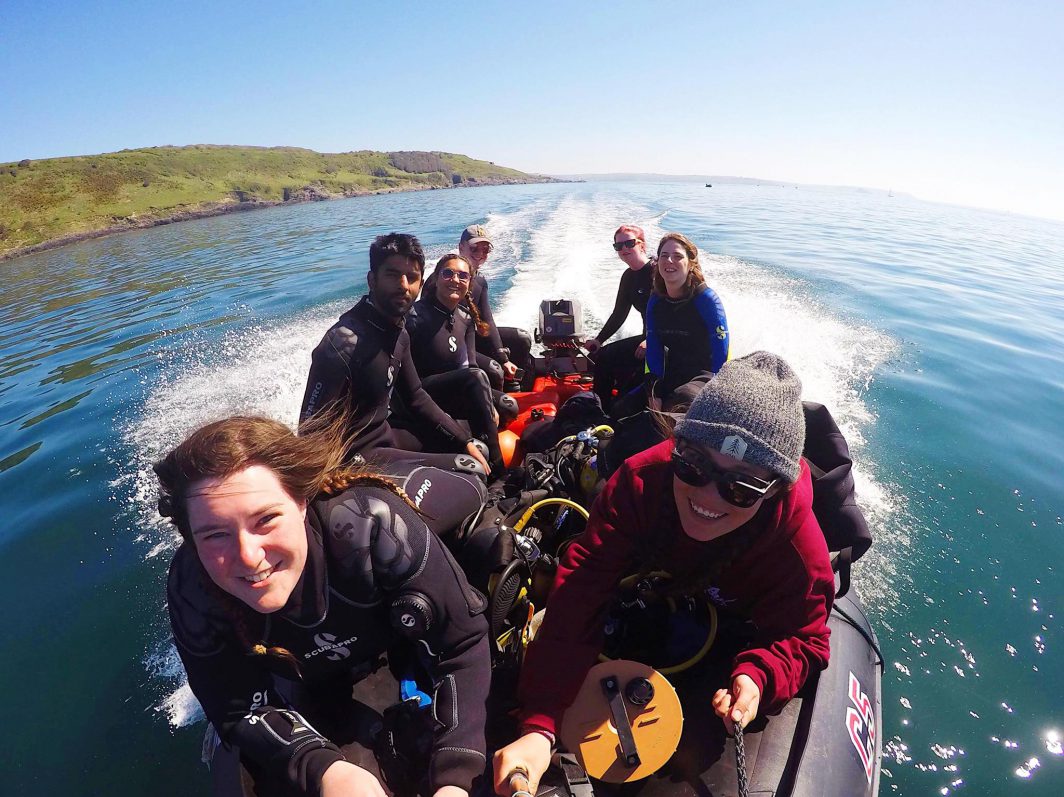 Welfare Officer and Club Secretary: Jon Ward
Jon is one of our most regular members. He does a lot of instructing in the pool and has almost completed his dive leader training.
He's a builder by trade so he's done loads of useful improvements to the club room and equipment over the last few years.
He loves nothing better than having a chat - be warned though – his jokes are best sampled with earplugs in!
Social Committee: Chiaraluna Giontella and Chloé Labarre
Luna: I've always loved spending time in the water, I almost learnt to swim before I could run. Diving it's something I've wanted to do but between uni and other commitment I postponed it. One day I woke up and decided I was going to Thailand to get my open water. I have really enjoyed it and feel in love with the underwater world. Once back in the U.K. I researched some clubs and I decided to join N1. I love how welcomed I felt from the first day. I joined on a couple of club trips but I'm very much looking forward to the next trips - and completing my sports diver course.